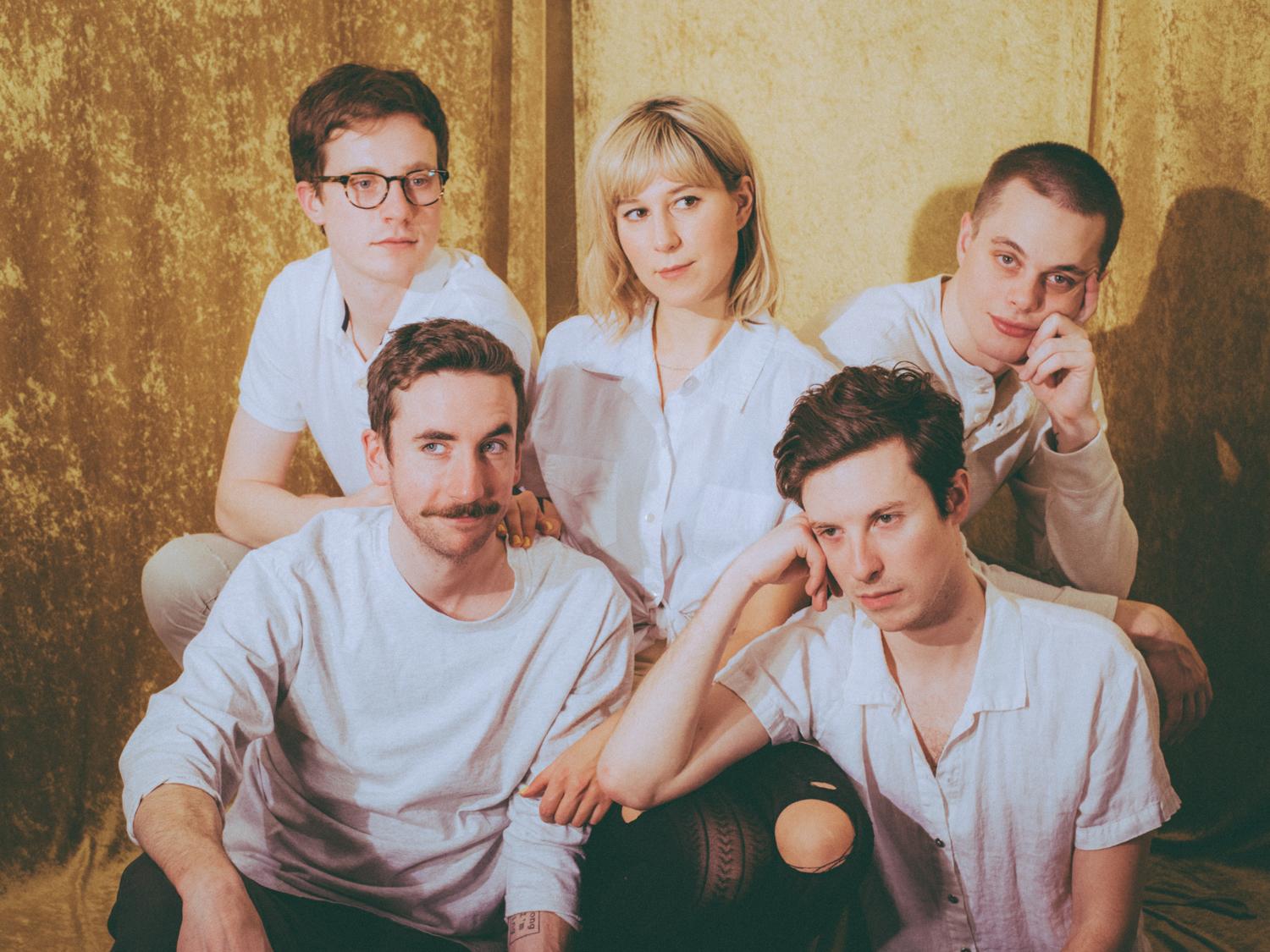 V
arsity formed in 2013 when several Chicago musicians gathered for a "salon night" where friends shared stories and songs. Singer-keyboardist Stephanie Smith liked the sound of guitarists Dylan Weschler and Pat Stanton, and invited them to perform with her. The trio soon became a quintet, later adding Jake Stolz on drums and his brother, Paul Stolz, on bass. The band began playing shows around Chicago and, in April 2014, self-released their first EP, "Thanks for Nothing," after recording it one weekend in the basement of Smith's parents' home.
S
ince then, Varsity has found success with its indie-pop sound featuring the powerful driving vocals of singer/keyboardist Stephanie Smith with infectious guitar melodies and exciting rhythm. Besides sharing bills with performers like American Wrestlers, Alvvays, Courtney Barnett, The Hold Steady and Car Seat Headrest, Varsity has produced a number of digital releases—often two complementary songs at a time in what they call digital 7"s—that have earned rave reviews and a growing audience with millions of plays on YouTube and Spotify.
W
ith their 2018 release Parallel Person on Babe City Records, Varsity brings their music to new depths that express themes of the uphill battle of isolation, popularity and artistic frustration that frequently occur in their Chicago lives. Varsity's year in the studio results in Parallel Person being an instantly catchy, cathartic and infectious indie-pop record that brings new depth to the genre and the band's writing.
Booking, publicity, comments, concerns:
"Varsity's music is almost ridiculously catchy. Listening to "Hairpool," a track from the group's self-titled debut, feels like being enveloped in memories of your past. The song invokes unremembered nostalgia for an easier time, one filled with intense emotions, black-and-white narratives and the promise of the future. This personal taste and direction make Varsity unlike many of its local peers. The band formed only two years ago, and yet its music sounds refined and sophisticated, with a level of charisma that would typically be found in a group years older."
Britt Julious, Chicago Tribune
"Take a trip to beloved local music dive The Empty Bottle on any given weeknight, and you'll find that there's no shortage of Chicago bands that worship '80s garage pop. But what separates VARSITY from their JV peers is how fully they've internalized their influences. Singer Stephanie Smith sounds like she's shouting from a bygone era on "Eye to Eye", the band's latest single. But there's a new twist on the band's sound that starts with the jangly dual guitar leads of Dylan Weschler and Pat Stanton, which owe as much to post-punk as they do to summery pop."
Collin Brennan, Consequence of Sound
"Chicago quintet Varsity humorously describes its music as, 'too cute for the punks, to raw for the bubble-gummers.' It's an apt comparison considering in concert, the band takes summery pop hooks and gives them a distinctly rough edge, like if acts like Tennis or Best Coast had more crunchy guitar riffs and piercing rock jams."
Josh Terry, Chicago Redeye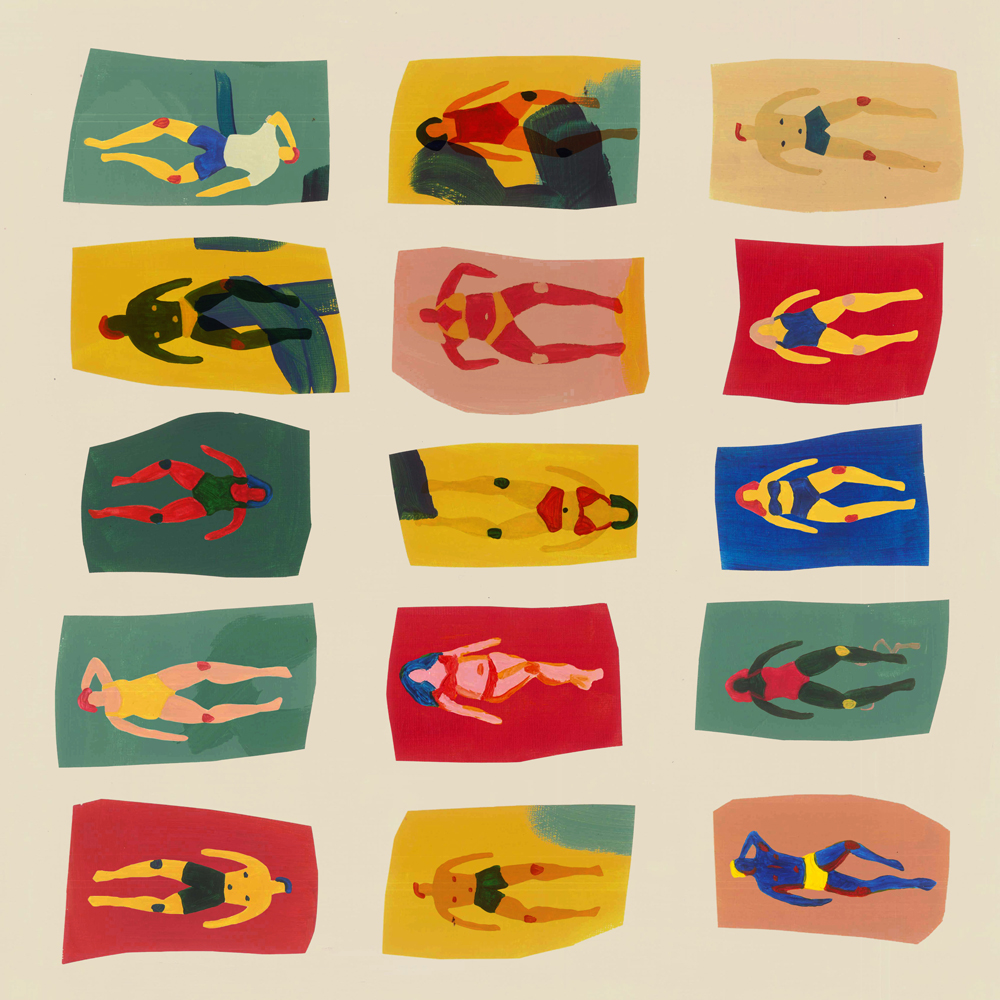 Parallel Person
LP/CS/CD/DIGITAL OUT 4/27/18